Ability! provides conflict-free case management services through the Supports for Community Living (SCL) and Michelle P. Waivers.  Our case managers serve the whole person, their family and support systems.  We strive to empower people to reach their dreams and visions through supportive relationships and listening to one another.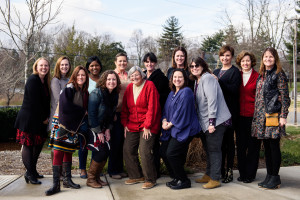 Click here to learn more about our talented team of case managers!
Ability! is now accepting referrals for Community Guide services!

 
Community Guide is a specialized service to support people who choose Participant Directed Services (PDS) for one or more of their SCL waiver services.  The Community Guide assists people with understanding PDS services available, knowing the responsibilities of being an employer, and learning how to manage a PDS team. 
Click here to learn more about how our Community Guide team can support you!
For more information or to make a referral, call/fax 502-333-9700 or email us at ability.ky@gmail.com